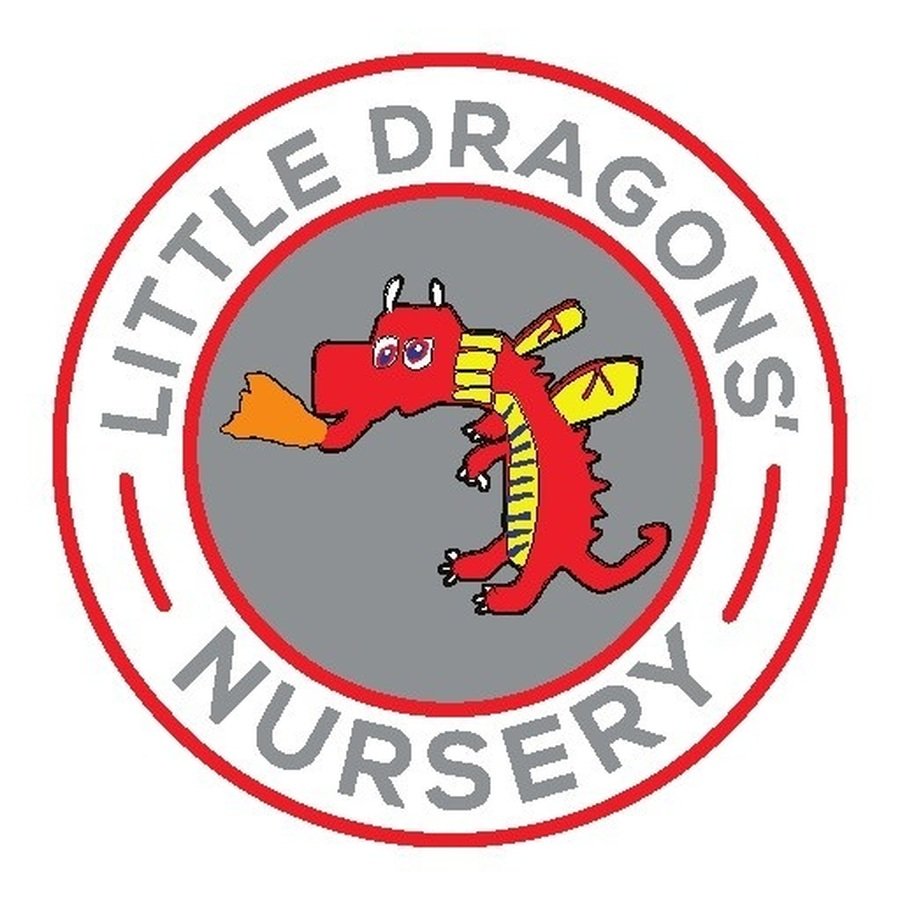 Introduction
Little Dragons' Nursery has been open since 2008 and accepts children from the term after your child turns two years old and until they turn four years old.
It is situated in a purpose built building where each 'phase' has its own classroom. We have a two year old room, a lower nursery room and an upper nursery room and a beautiful outdoor area which has been recently re-designed.
Our Approach
We recognise that every child is unique and ensure that each child has a voice, and is able to develop and learn their own way.
We follow the Early Years Foundation Stage (EYFS) curriculum to monitor and access children, using a child led approach which embraces our children's interests, key life events, and 'In The Moment' learning opportunities.
We have a Communication Friendly learning environment to support all children in their development, particularly those with additional needs; who are also supported by our highly qualified and focused Pastoral and SEND team.
Our children benefit from having fantastic and smooth transition from nursery to reception. Starting with our shared outdoor area, which means children get to know the reception team over a year before they move into school. Our EYFS team work closely to ensure on transition all information has been shared. This includes visits to class, Key Person to Key Person information sharing sessions and parent meetings. And ultimately ensures children enter reception at school, ready and happy to learn.
Excellence
We are very proud to have had two consecutive OUTSTANDING judgments from Ofsted which acknowledge the high standards of care, guidance and support our children are given.
'Children with different needs and abilities make excellent progress in their skills and understanding at nursery. They become confident to play, talk and investigate. As a result, they are very well prepared for primary school and later learning. This is a nursery where staff and children deeply enjoy playing and talking together. Staff are very interested in what children say, think, feel and do.' - Ofsted
Staff
Our staff are all highly trained and experienced practitioners, many with degree level qualifications which ensure our children get the very best start in life.
Our Manager, Mrs Tanner has Early Years Teacher status, and spent time in Australia working in day cares and kindergartens across the country gaining wealth of experience.
Mrs Brown, our Deputy Manager has a Foundation degree in Children, Young People and their Services. And has worked in Early Years for over 12 years, as well as being a long time member of the Georges team.
Many of the team have been working at the setting since its early days, and as such are particularly passionate about its ongoing success. And all have full and relevant Early Years qualifications, with some currently continuing their studies.
Charging
We aim to keep prices as low as possible to ensure we are accessible to all.
As a school led setting we also ensure any profit goes back in to Little Dragons' to continue to develop the learning environment.
School Lunches
Pupils who stay during lunch time can either bring a packed lunch or pay £1.50 for a hot meal provided by our on-site caterers, Orian.
Opening Times
Our core hours are 9am until 3pm.
3-4 year olds can access our breakfast club from 8am (subject to availability)
We offer an early start from 8.45 and a late finish of 3.30 for an additional cost.
We offer flexible delivery, with both morning and afternoon sessions (9-12 and 12-3).
Admissions
If you would like to visit to view the facilities and provision please contact school on 01942 883 971.
Registration forms can also be picked up from the school office.