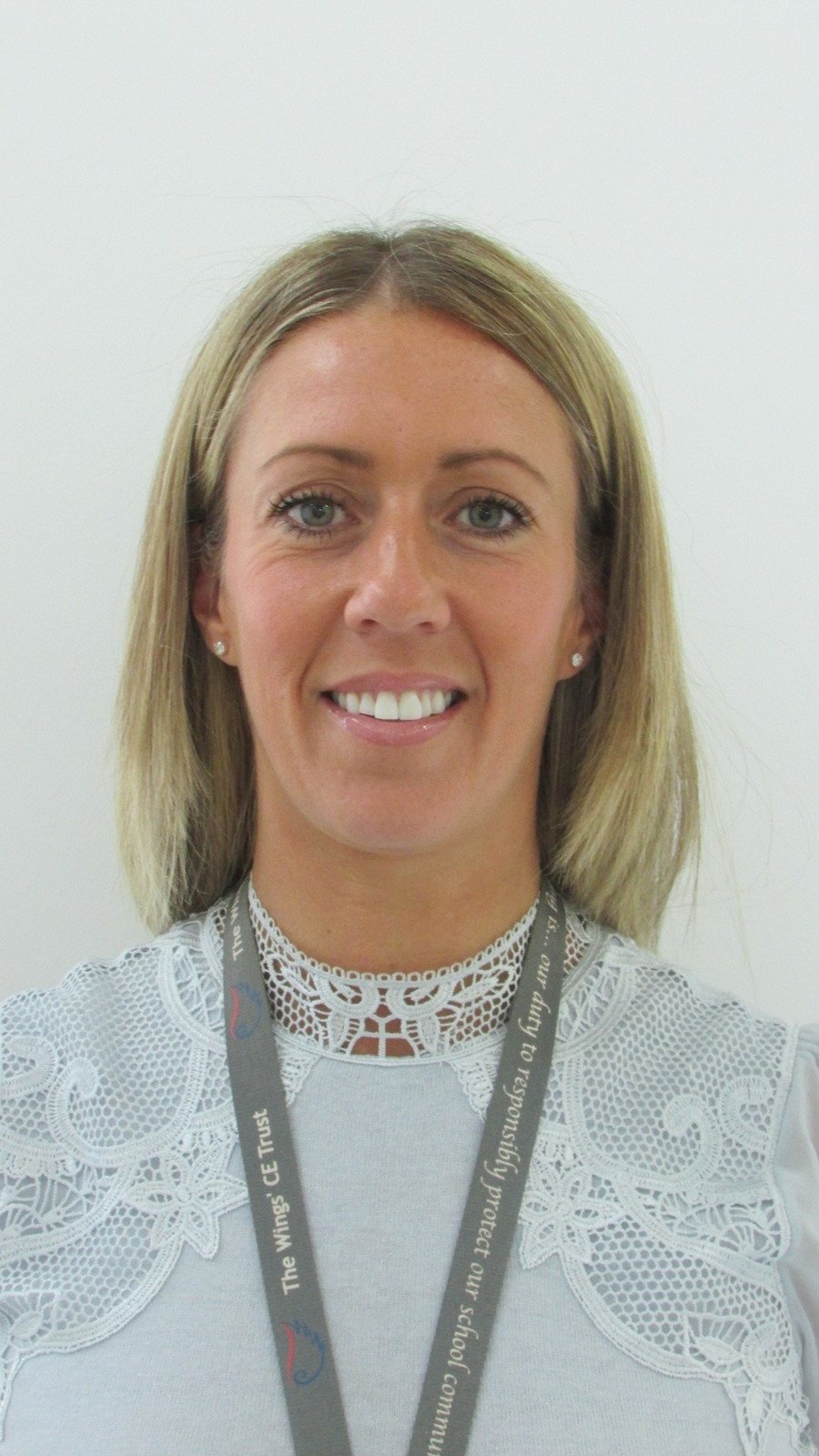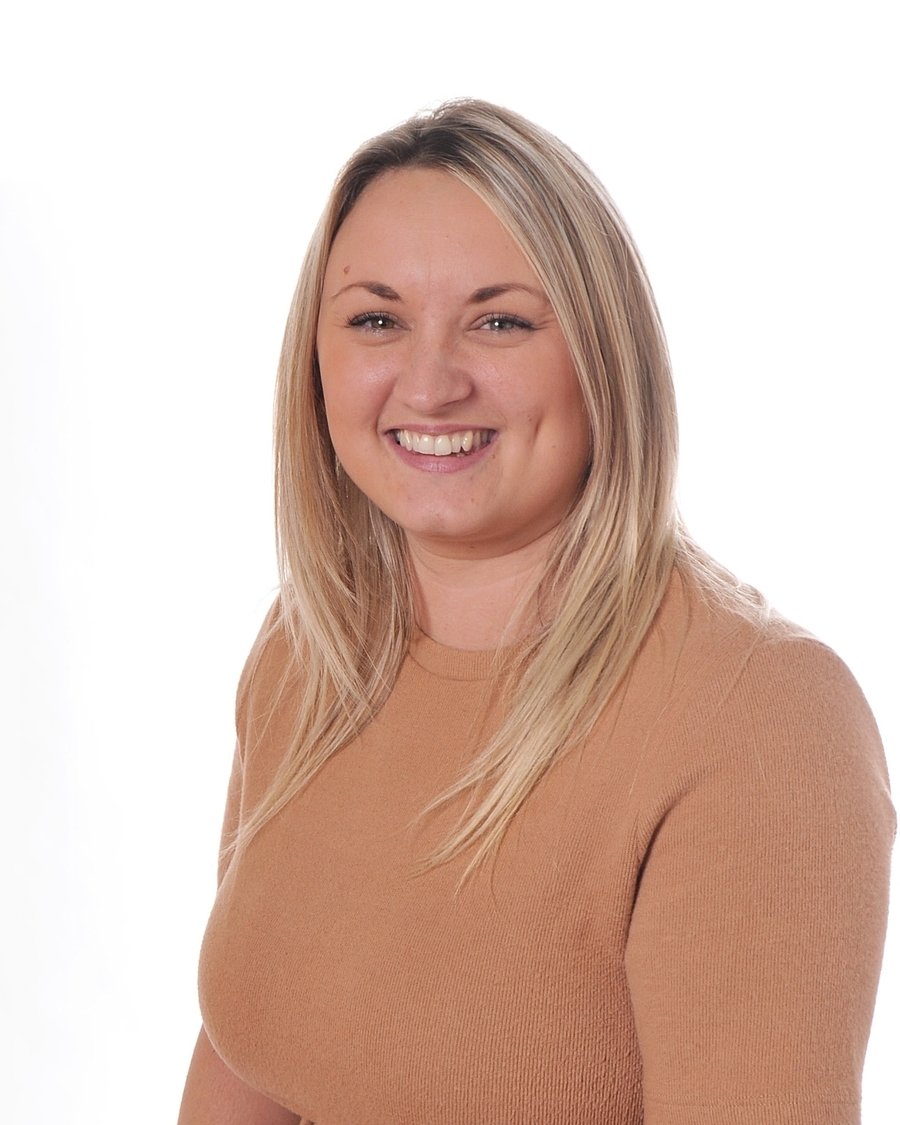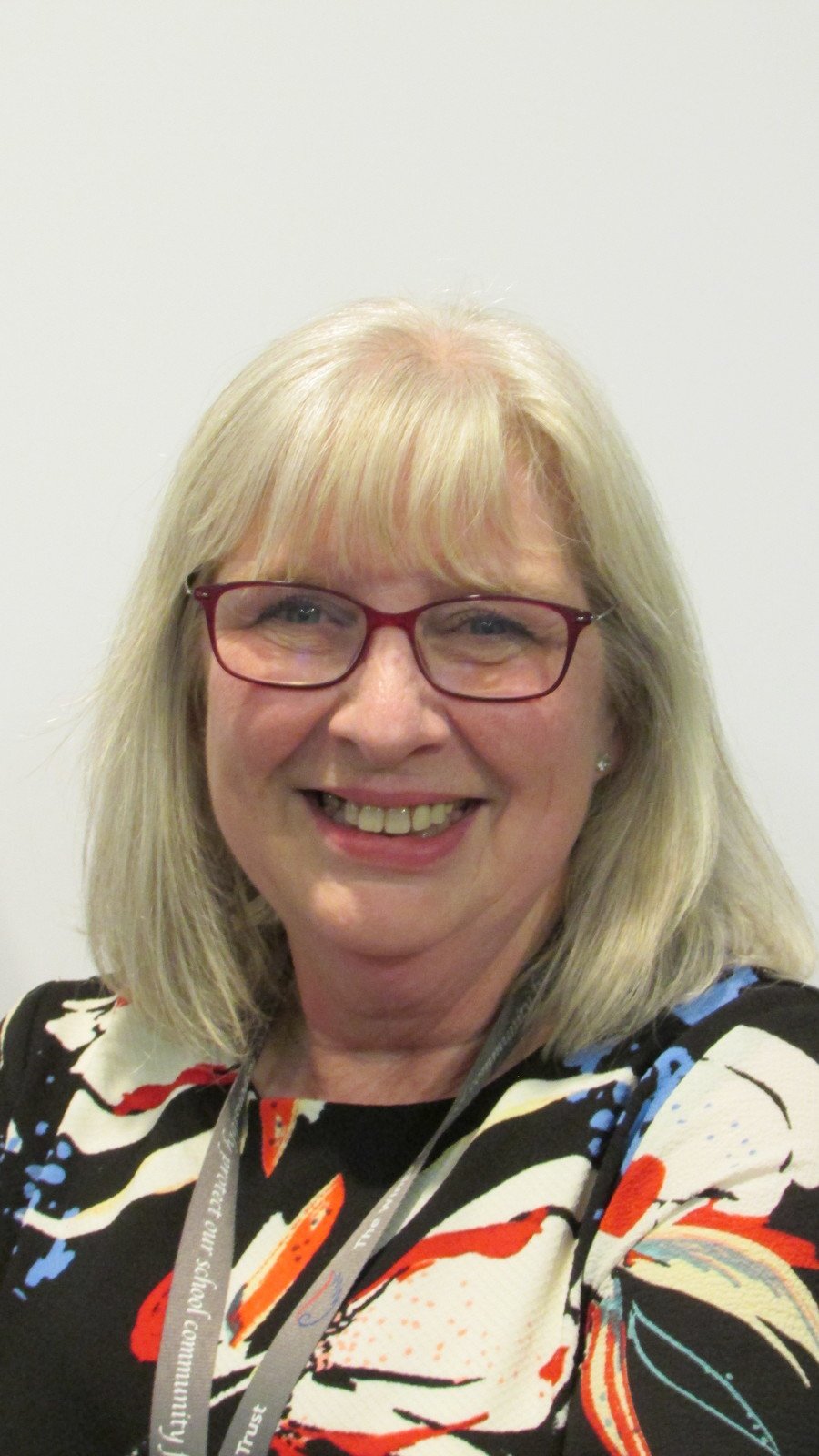 I have thirty-five years experience working in various accounting roles and have been a governor for over sixteen years. I am delighted to be serving as part of the Board of Trustees for The Wings' CE Trust and look forward to making valuable contributions to the schools in our Trust. I have two children and strongly believe every child should be nurtured to achieve everything of which they are capable….. and then a little bit more. In my spare time I enjoy visiting the theatre, reading and puzzles.
I am Team Vicar in the Benefice of Atherton and Hindsford with Howe Bridge. My background prior to ordination in 2016 was in Primary Education and specifically in the areas of Special Education Needs and Inclusion. I have a passion for enabling children to achieve their potential in all aspects of life including academic and spirituality. I have been a governor at Atherton St George's since 2019.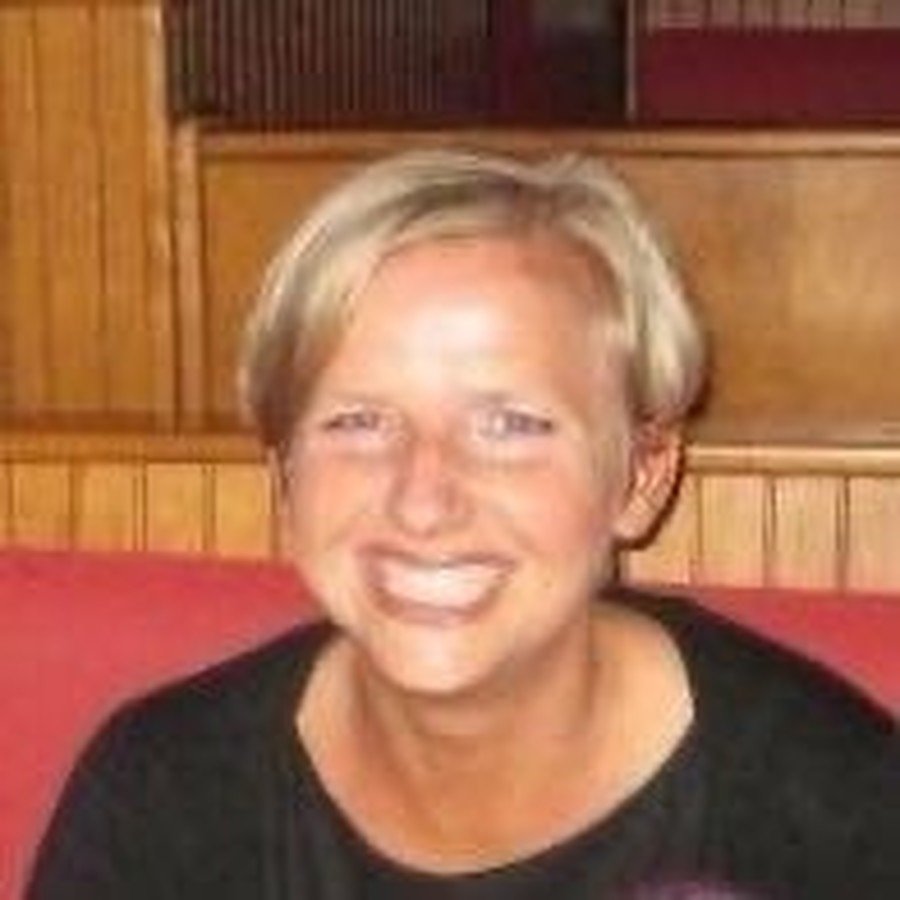 I have worked in education for over twenty years, with experience of leading teams both locally and in the United States. Prior joining the governing body at St. George's, I spent 4 years as a teacher Governor at an 11-16 school in Wigan.
My strengths lie in curriculum, teaching and learning. More importantly, I value education and believe that every child should have access to the best.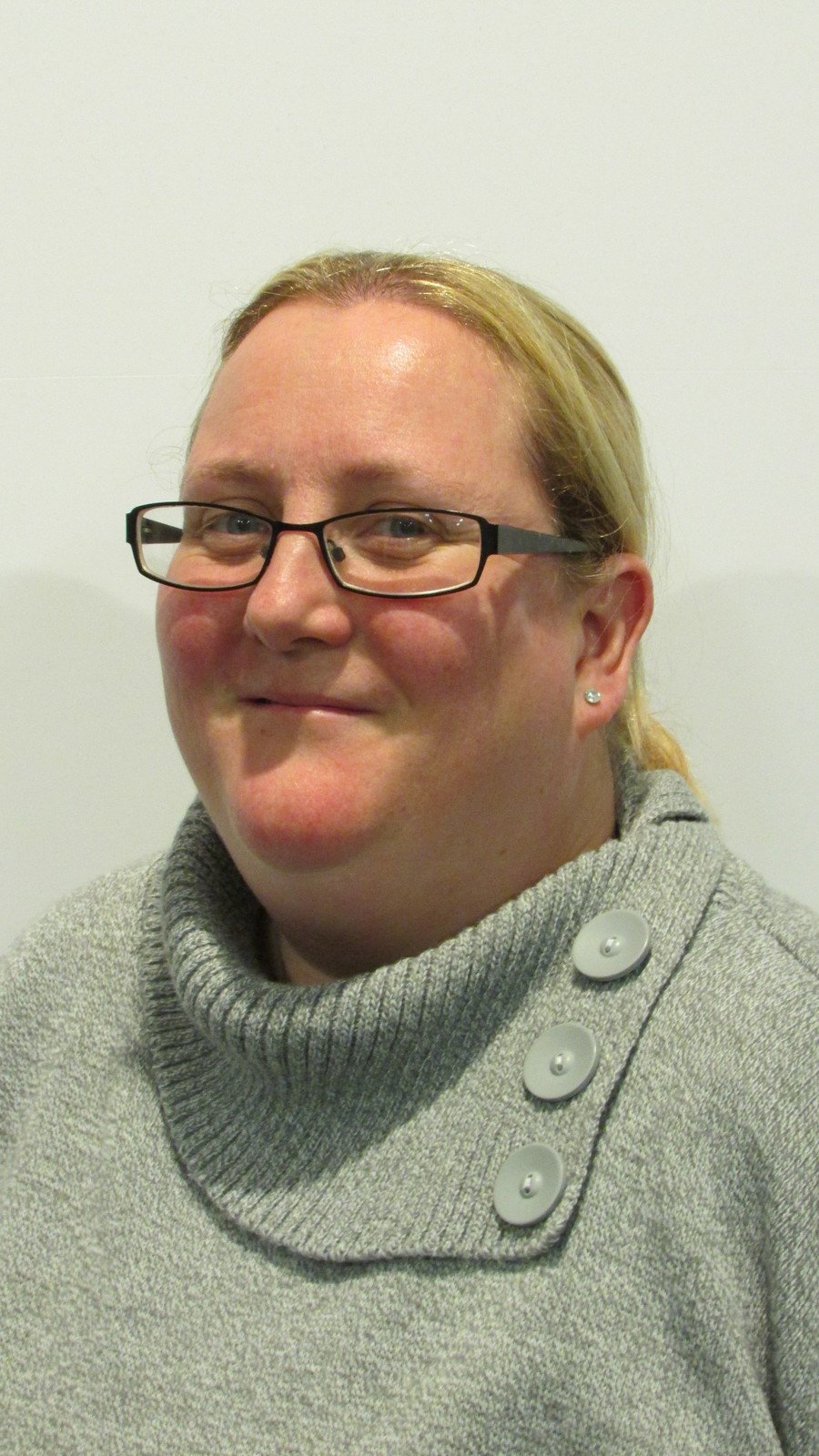 Hi my name is Tina Todd I'm a parent governor at Atherton St Georges and have been for the last 2 years. I currently have a son at St Georges and 2 girls in high school. I love taking part in all aspects of school. I'm the vice chair of the schools ptfa where we fundraise as much as possible for all the children and love going on school trips with them. In my spare time I love spending time with my own children and husband. I love to read and enjoy doing jig saw puzzles.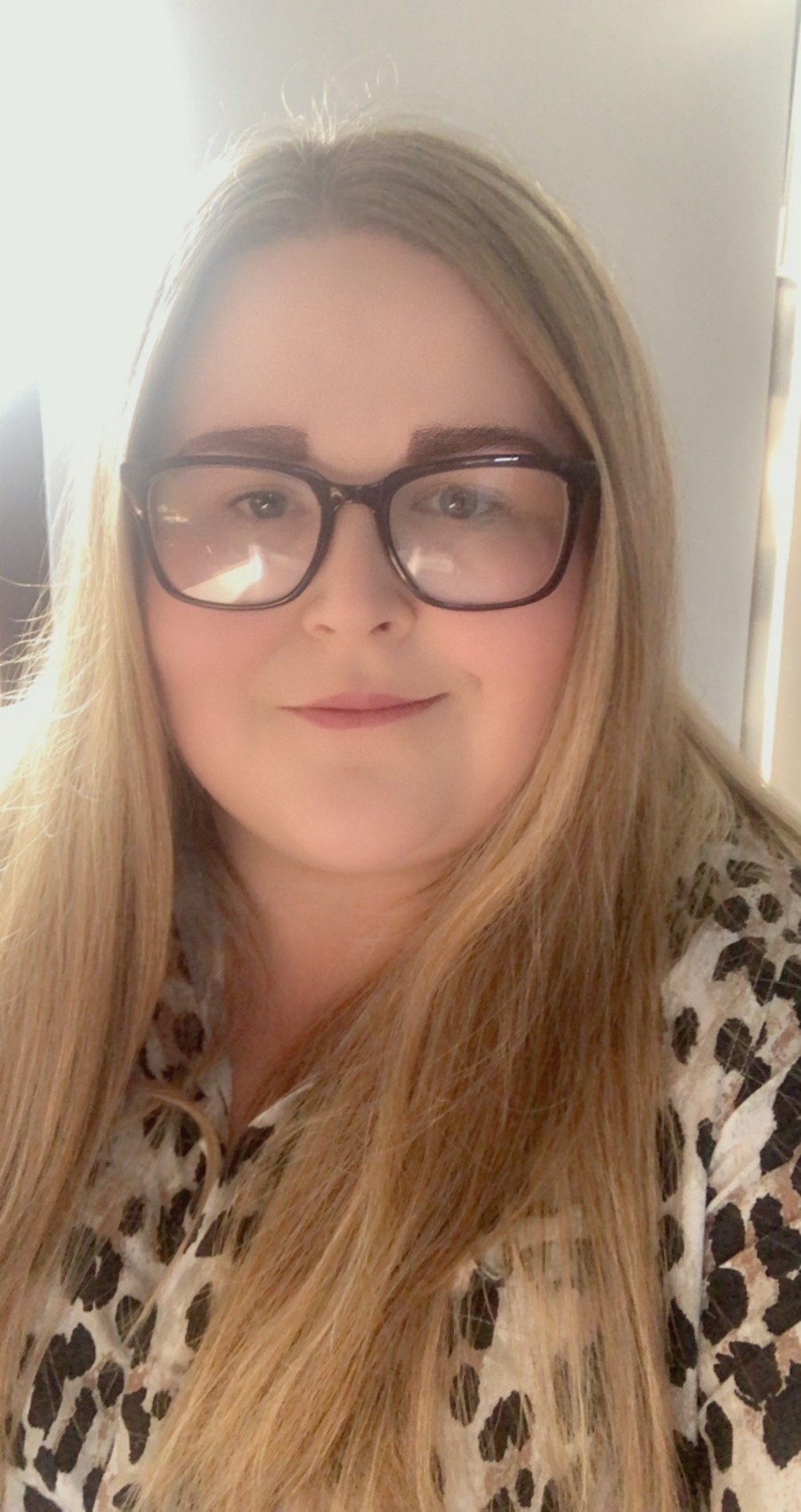 I am the SEN link for Atherton St Georges School.
My son has been at Atherton St Georges for 4 years.
I work at a local special needs high school and I have worked with children aged between 1 and 19 years, for over 16 years.